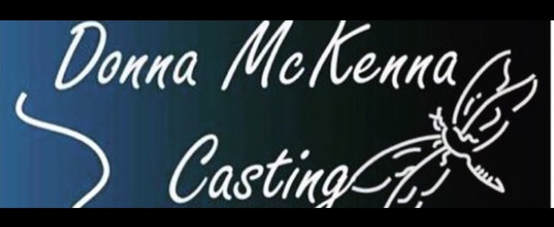 A Class with Casting Director, ​Donna Mckenna

Yesterday I had the pleasure of meeting and working with Casting Director, Donna Mckenna,CSA. She taught this class in a way I've never worked with a casting director before and it was so much fun! What I took away from this workshop is to read the script and make a meaningful and strong choice. The casting director and director would much rather see what you bring into the room then to see you just read the words. Every actor is doing that. What are you brining to the party? Take a risk (all within the realm of what the writer is giving you) and have fun. I felt like a child again and I really made some creative choices which made the scene unique even though Donna Mckenna, has seen the scene over 1,000 times.
We are unique and creative being, bring that into the room and let the casting director and director do the rest. Next time you are looking to freshen up your audition skills go take her class!!
Donna Mckenna has been in the business of casting for over 18 years. An award winning casting director, she has cast independent feature and short films a well a scripted television pilots and award winning web series.
Donna loves actors and teaches film and acting workshops at many renowned schools including the SAG-AFTRA NYCAP program. She believes part of her mission is to encourage and inspire all to follow their dreams and never give up no mater how hard it gets.....and that what I got last night! Thank You Donna:)
You can follow her on Twitter/ Donna Mckenna and find her on IMDB.Com/Donna Mckenna.

Let me now how was your experience in her class.