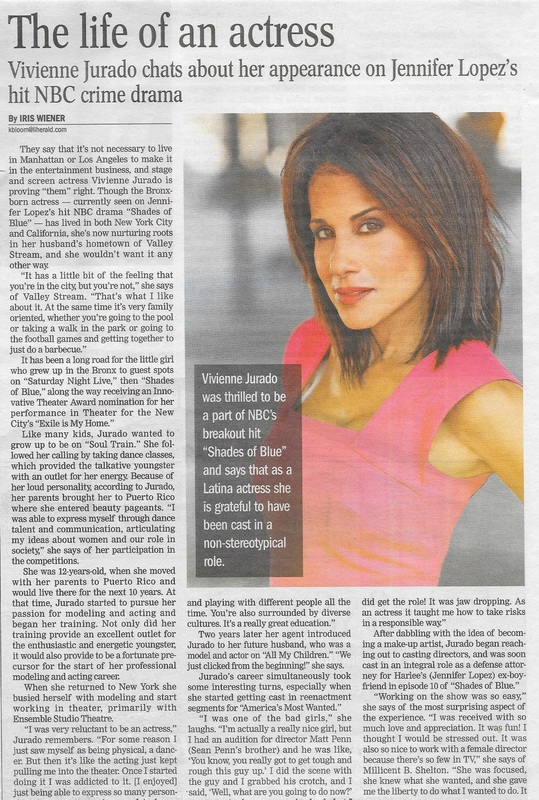 You can click on any of the articles below to read them on the original websites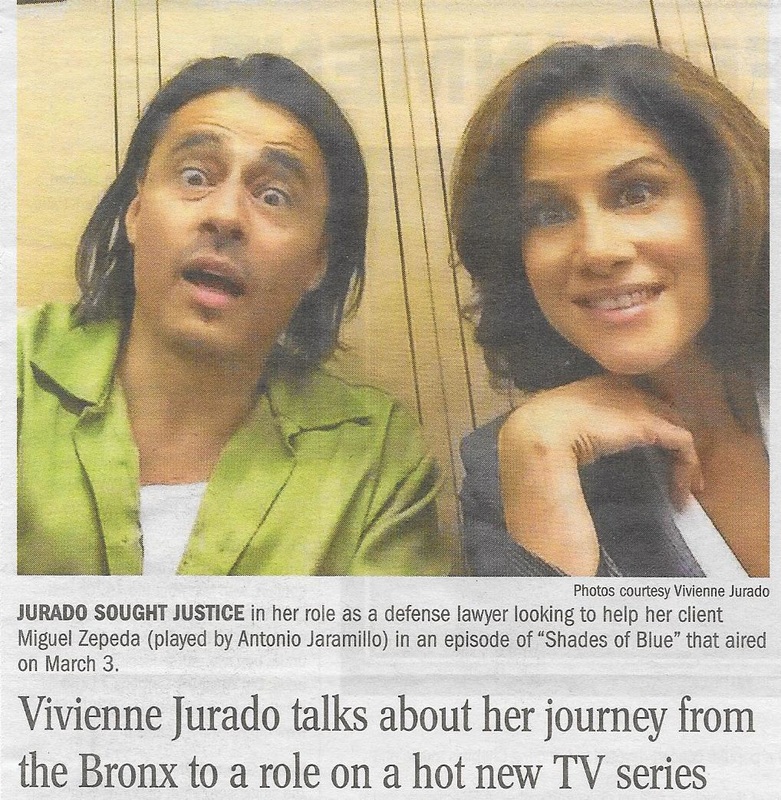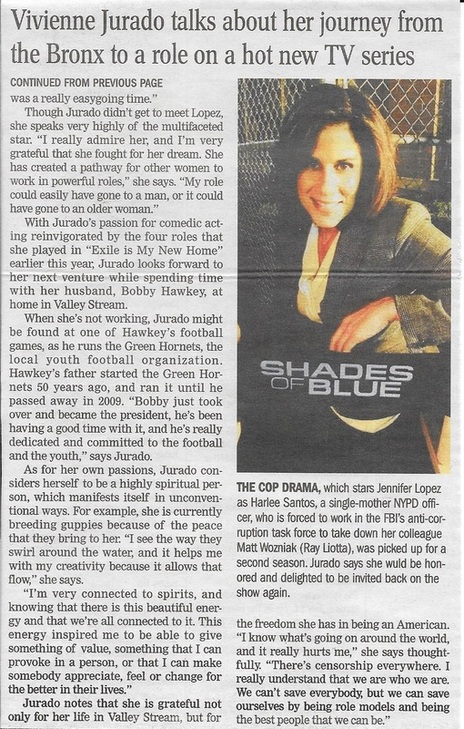 ---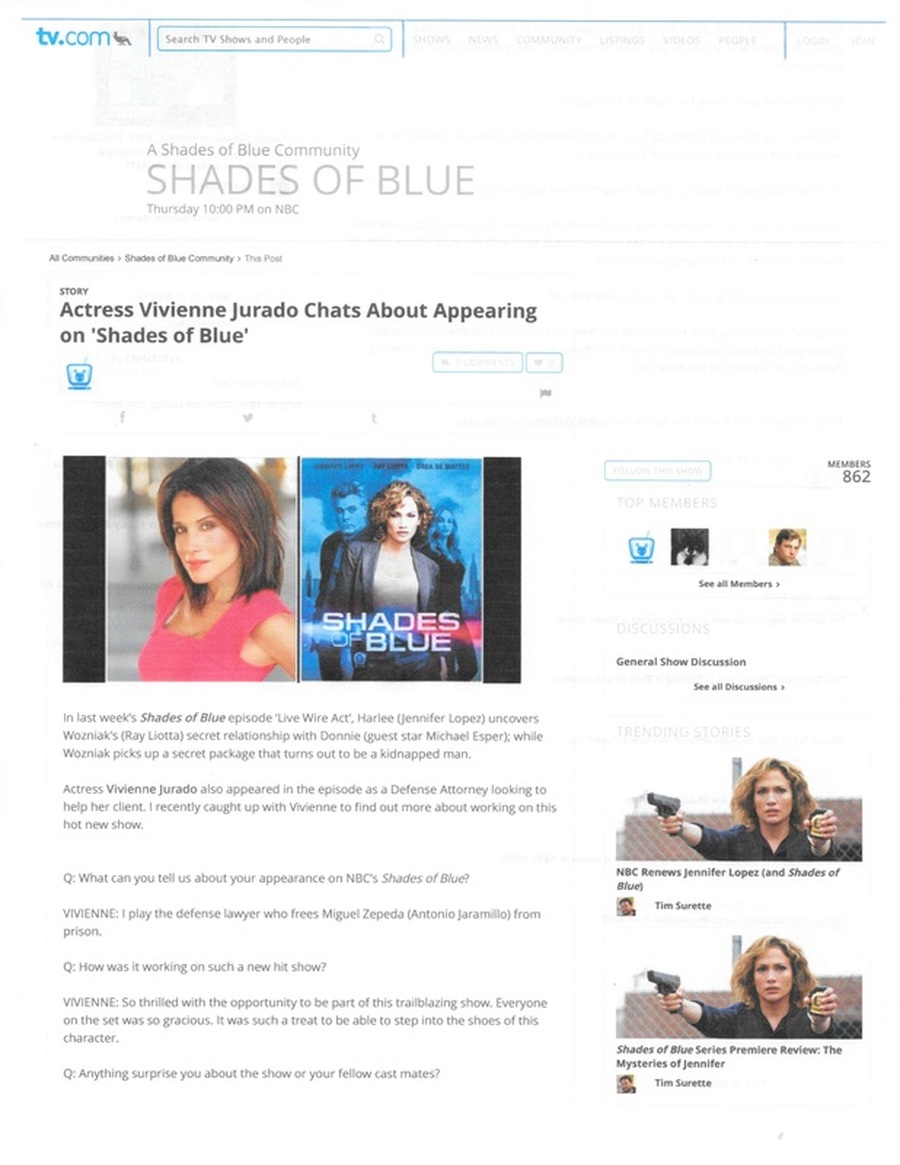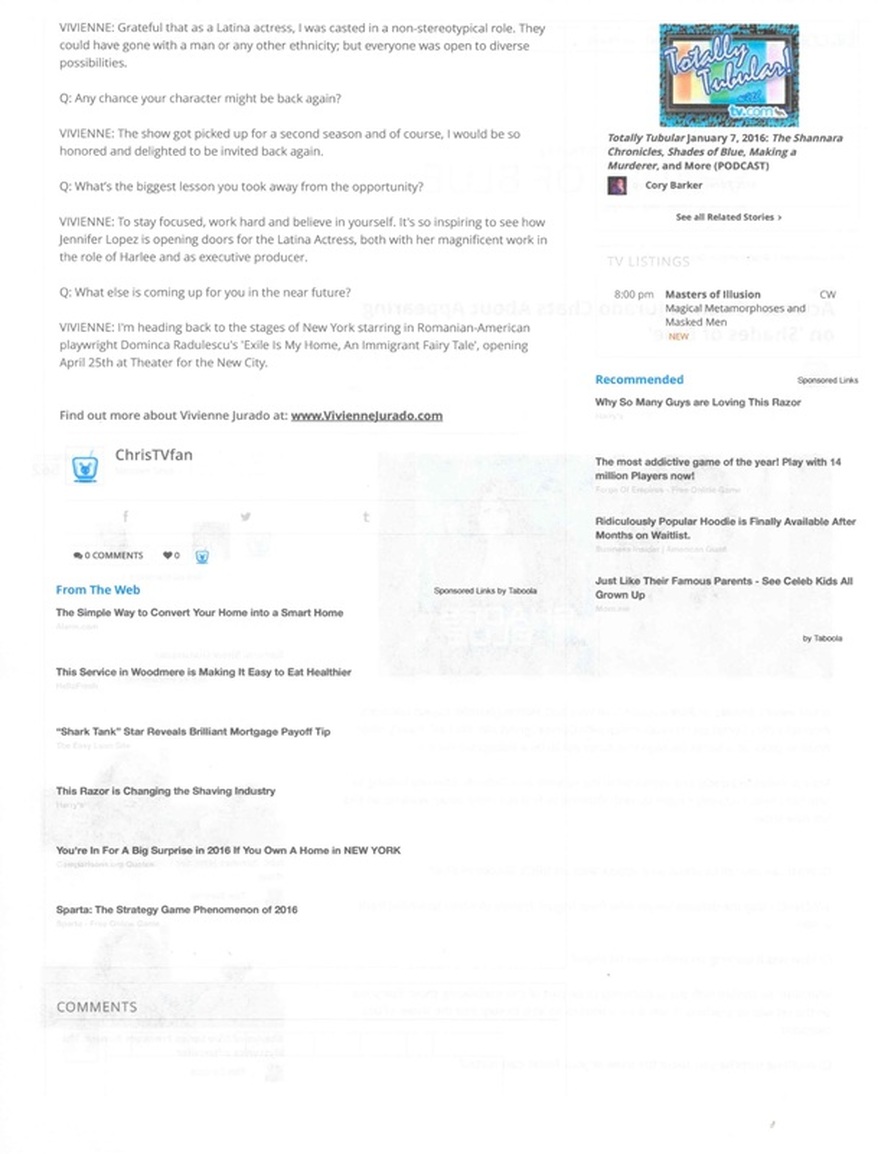 ---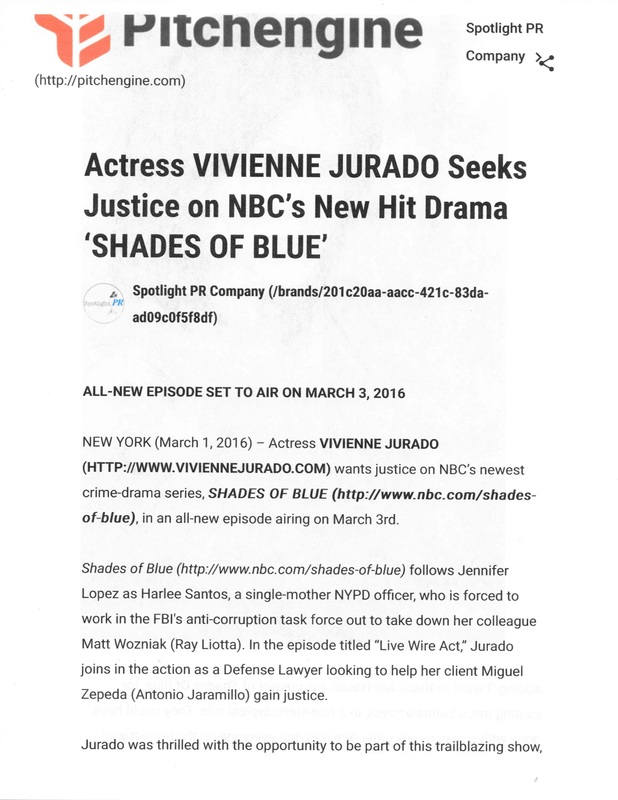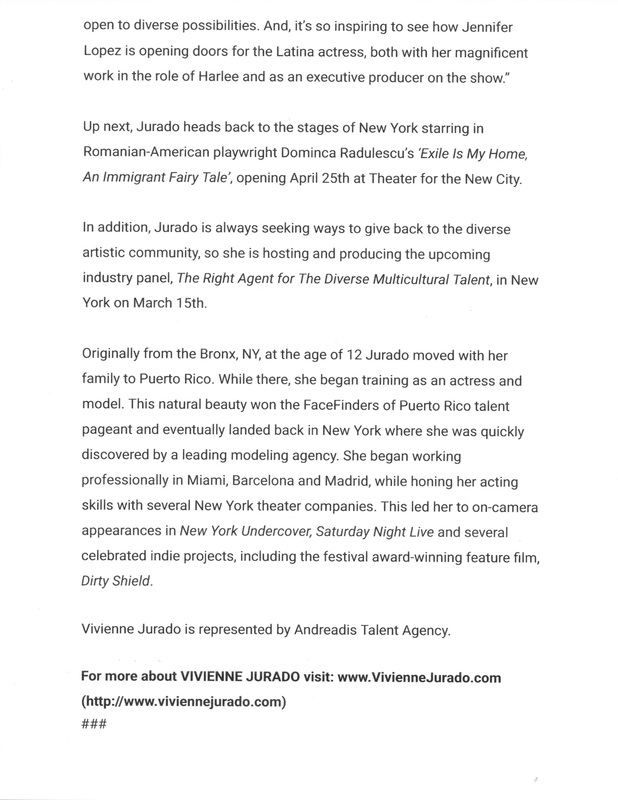 ---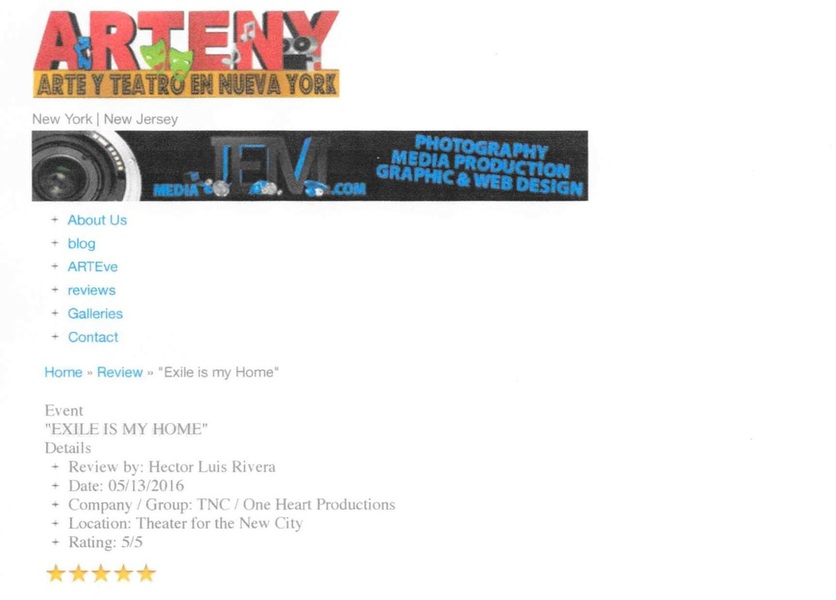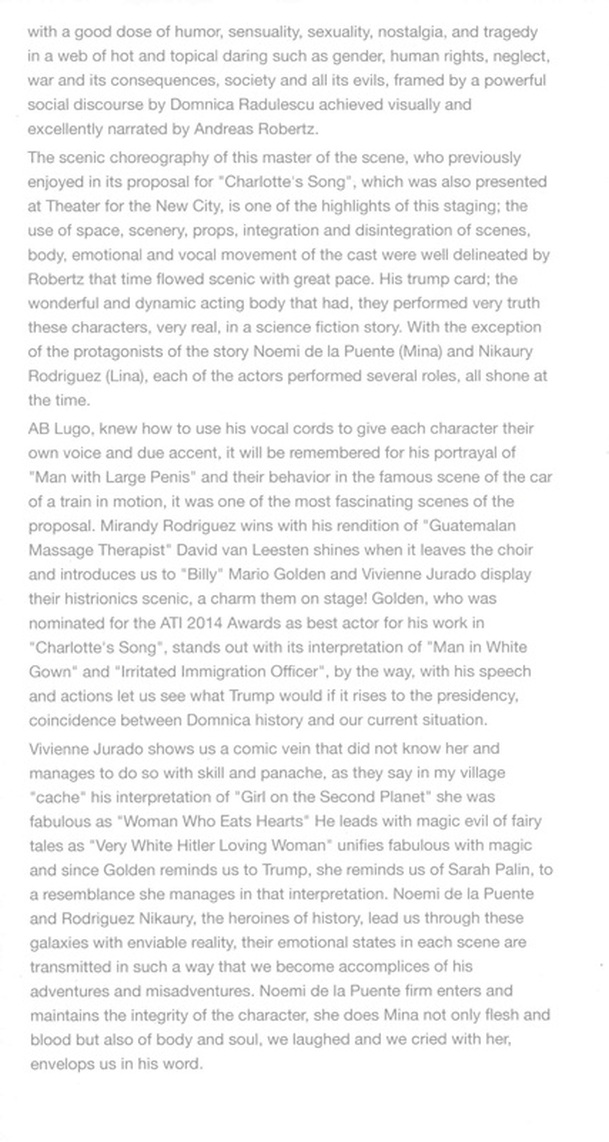 ---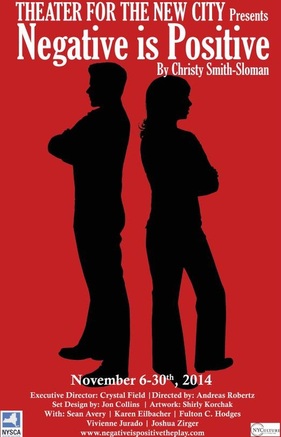 Negative Is Positive is a full-length Dramedy theater production by Christy Smith-Sloman. The play centers on a newly married interracial, upwardly mobile couple who appears to be leading an idyllic life until an unexpected incident forces them to explore issues of trust, failed expectations, jealousy, friendship, resentment, infidelity, race and social class.
In a larger context the play explores the question – 'How well do we really know the people that we love?'
The play was presented on May 7, 2012 as a staged reading at The Puerto Rican Traveling Theater as part of their Professional Playwrights Unit reading series. Subsequently the play was accepted for production by Crystal Field, Artistic Director of Theater for The New City in New York City.
The Play will have its world premiere at Theater For The New City in New York City on November 6, 2014 and will run through November 30, 2014 with a possible extension.
---
---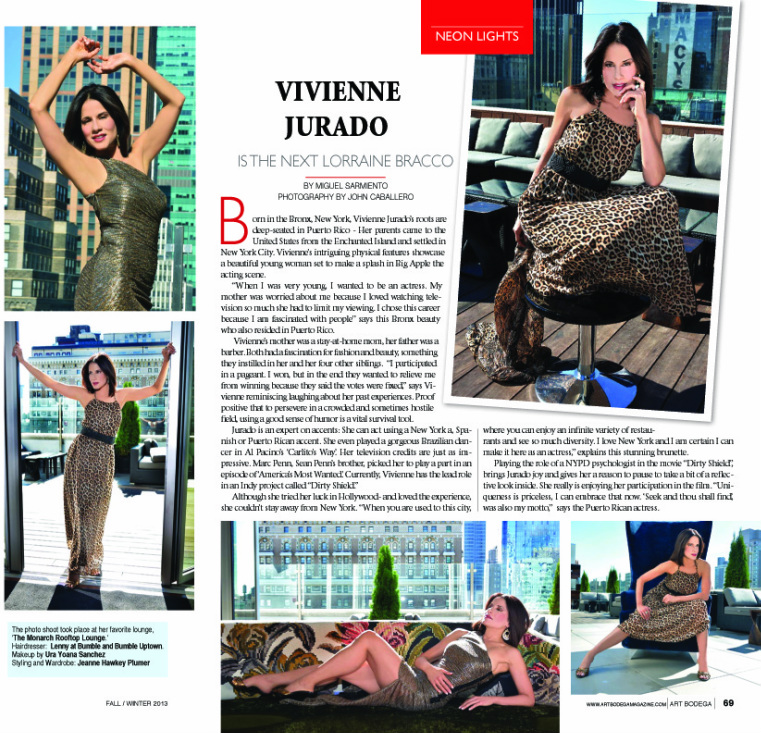 ---
---
---